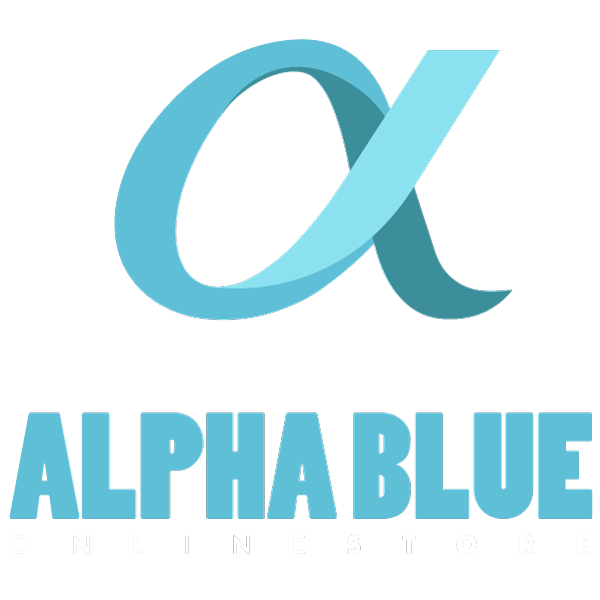 Alpha Blue begins as an idea in early 2016. After several months of preparation, the idea came true and we started to work.
Our main objective is to sell good quality products and maintain the best prices on the market.
We have the necessary tools for our customers to make a safe and successful purchase. We work with the world's most well-known and secure payment platforms (PAYPAL, PAY U) as well as the world's most important couriers (UPS, EMS, DHL) so that products arrive on time.
We have a wide variety of electronic products accessories and with affordable prices.
Our goal is that you feel satisfied when receiving the product.